Who we are
We are an experienced team of Sussex-based professionals dedicated to supporting individuals, couples and families through the separation and divorce process.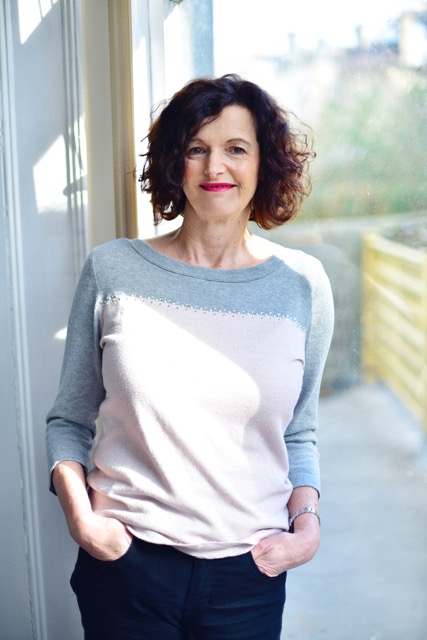 Kim Crewe leads our team. An experienced divorce coach, family consultant, financial coach, relationship counsellor and therapist, Kim is an affiliate member of Resolution and has been trained and certified as a financial coach by Wise Monkey Financial Coaching, she is also an accredited member of the British Association for Counselling and Psychotherapy.
Kim's work is mainly in the separation and divorce field. As well as working with adults she has worked as a Counsellor in a school, so she has a good understanding of the needs of young people when families break up.
As part of the Separation Options team we have
Child, Couple, and Family Therapists
Parenting Practitioners
Financial Coach and Pension experts
Kim is also part of two groups of professionals that include collaborative lawyers, mediators, family consultants, arbitrators, financial coaches and financial advisors. Together we provide an integrated approach to help couples and individuals during a separation or divorce. We are known as Sussex Family Solutions and Three Counties Family Law Group and our brief is to provide support for every aspect of your separation, legal, emotional, and financial.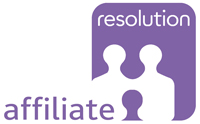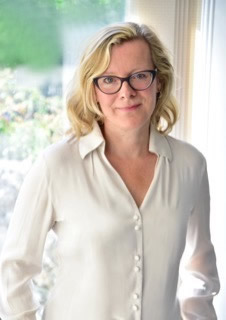 Sophie Fletcher has worked for many years as an art psychotherapist with children and as a parenting consultant with parents and carers who have been involved in family breakdown. Her work with families affected by separation and divorce has become her main area of expertise.
Counselling and art psychotherapy with families affected by divorce and separation can help children and parents to develop positive relationships and reduce the inevitable stresses and strains on the family. Research has shown that children cope better in the long term when their parents' separation is amicable. Involving a neutral therapeutic practitioner can help strengthen new family structures and promote balanced thinking during a time of emotional turbulence and instability.
In her work with children Sophie allows them a private neutral space in which to explore their thoughts and worries. Using art materials can help children to express feelings non -verbally and enable them to gradually expand their emotional vocabulary and understanding. Giving children a voice for their feelings through art making and talking can help them get to the heart of the problem. Often children find it difficult to talk to their parents about the family break up. They can feel torn between their parents or struggle to accept a new step parent figure. They may feel alone with their loss as their parents appear to be happier and moving on. The sessions can help children feel more secure in adjusting to their two-household family.
The parent meetings can help the adults gain more understanding about how their separation or divorce is affecting their child and therefore minimise the negative impact. The sessions can help to deepen communication and understanding between the child and parent.
Parent consultations can help families to manage the structural and organisational changes during and after a divorce or separation. This can be in the form of helping with parenting plans, for example, handovers and weekly routines. Sophie either meets with parents separately or together to help maintain the co-parenting relationship.
Sophie Fletcher qualified as an art psychotherapist in 1996 at Goldsmiths University. She has over twenty years experience working as a therapist and counsellor with adults and children in a variety of settings including an NHS adult mental health service and schools in primary and secondary education.
Sophie's theoretical training is psychodynamic, and her professional development has incorporated further models of practice including attachment theory, play therapy, dyadic developmental psychotherapy and couple therapy. She gives talks and trainings to counsellors, therapists and teachers on creativity and metaphor and art psychotherapy. She has given talks to family lawyers on working therapeutically with children and families effected by divorce and separation.
Sophie is a member of The British Association of Art Therapists (BAAT) and registered with the Health and Care Professionals Council (HCPC).